Method Manuals
Handbooks and manuals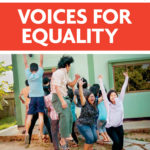 Voices for equality
The Palme Center believes that equality is a prerequisite for democracy, peace, sustainable development and the work to fight poverty, and it cannot be reduced to being an issue for women alone – equality benefits all. Voices for equality is a publication with the aim to increase knowledge and to provide inspiration by showcasing examples of equality work in practice. It can be used in trainings by active project participants both in Sweden and in our partner countries.
Read or download Voices for equality (PDF)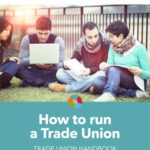 How to run a Trade Union is a handbook for workers who want to form a new local union as well as for those who are already organised but who want to progress and get the most out of their trade union activities. The handbook is produced by the Olof Palme International Center in cooperation with the Swedish Trade Union Federation (LO).
Download How to run a Trade Union (PDF)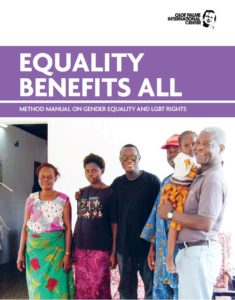 Equality benifits all
Method manual on gender equality and LGBT rights.Women do most of all the work, but earn only a fraction of the total income in the world. In the first part of Equality Benefits All you find a comprehensive view of the (in) equality and the situation of LGBT people in the world. The second part describes how to practically go about integrating gender equality as an integral part of the project.
Download Equality Benefits All (PDF)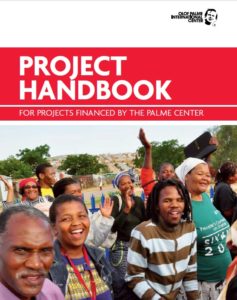 This handbook is a support material to local project organisations conducting projects funded by the Palme Center.
Download Project Handbook (PDF)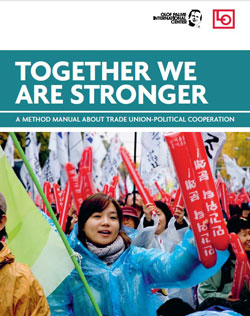 Together we are stronger
This manual describes how trade union-political cooperation works and might work in Sweden and in other countries, as well as in the EU and at a global level. The manual also provides support for those who want to work with trade union-political cooperation in international development Projects.
Download Together We Are Stronger (PDF)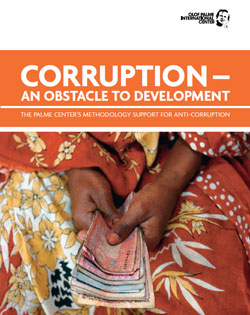 This handbook gives guidance to organisations conducting projects with funds from the Palme Center. The handbook is a complement to the Palme Center's project handbook.
Download Corruption – An Obstacle to Development (PDF)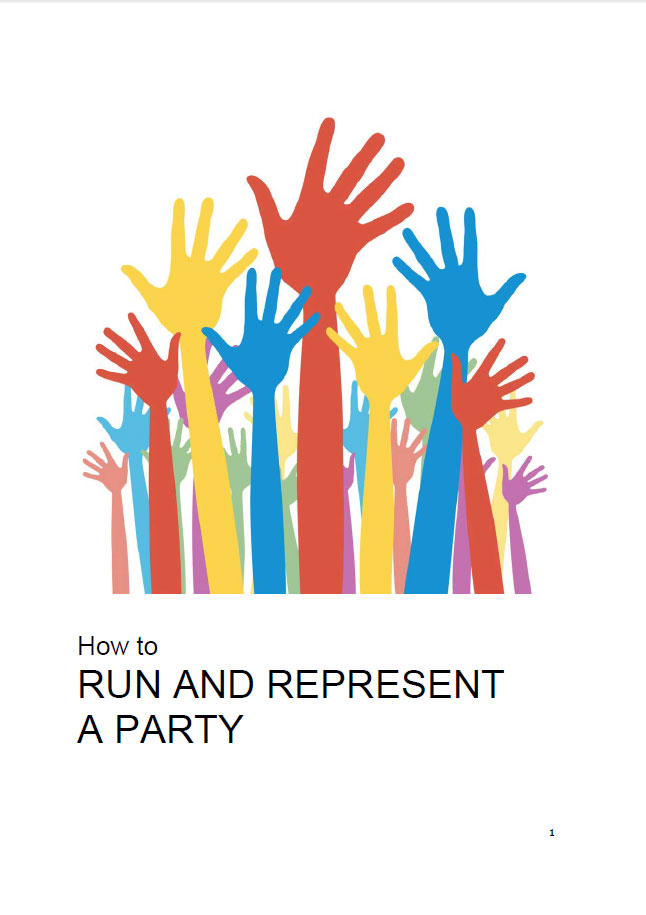 How to Run and Represent a Party is a capacity-building handbook for Social Democrats
Download How to Run and Represent a Party (PDF)
Download How to Run and Represent a Party in Arabic (PDF)