Nyhetsbrev
Prenumerera gratis på våra nyhetsbrev och inbjudningar till seminarier.

Method manual on How to run a Trade Union

How to run a Trade Union is a method manual for workers who want to form a local union as well as for those who are already organised but who want to progress to get the most out of their trade union activities. The handbook gives concrete advices, ideas and examples from all around the world.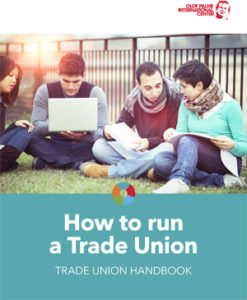 It provides practical information for everyday activities and describes democratic trade union ideology, labour right and the need for global cooperation.
– Trade unions are the largest democratic force on earth! We must use and build our power. But the challenge is to organize, everywhere, says Sharan Burrow, General Secretary of the International
Trade Union Confederation (ITUC).
How to run a trade union can be read here.
Selected printed issues can be ordered from: info@palmecenter.se
The h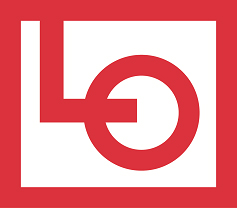 andbook is produced by the Olof Palme International Center in cooperation with the Swedish Trade Union Federation (LO).