Press
The Olof Palme International Center has a wide network of contacts among civil society organisations and progressive political parties all over the world. Amongst them you will find high ranking officials, trade union leaders, women rights activist and youth organisations. We can provide news, background information and direct contact. Do not hesitate to contact us.
Contact for the press:
Therese Persson
Phone: +46 (0)7235781
therese.persson@palmecenter.se
Photos for the press 
Click on the photos to save them in high resolution.
Anna Sundström, Secretary General of the Olof Palme International Center: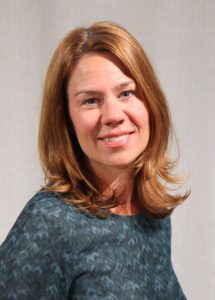 Wanja Lundby-Wedin, chariperson the Olof Palme International Center: