Would you like to start a new partnership with support from the Palme Center? Read on about what kind of organisations we work with, how to apply for funds and plan a collaboration!
Who can apply for funds through the Palme Center?
Our basis is in the labour movement
The Olof Palme International Center principally works through its 27 member organisations from the Swedish labour movement. This means that Palme Center mainly collaborates with organisations in other countries via our member organisations.
The organisations we partner with are part of the international labour movement and/or organisations that are active in the areas of social change, union rights, democracy, human rights and climate or environmental action with a justice perspective.
In certain cases, the Palme Center directly supports organisations in the partner countries which promote democracy, human rights and peace. 
How we define the international labour movement
We define the international labour movement as a broad collection of popular movements consisting of political parties, trade unions and civil society organisations that are working to promote progressive change.
In a more formal sense, it is defined by the different international organisations and platforms in which our member organisations are actively involved, and their various regional and national structures and member associations. In different countries and contexts, this also involves close allies, civil society organisations and society-based organisations with a shared vision for – and understanding of – progressive development. 
What we look for in a potential partner organisation
A future partnership will be based on an assessment of the needs, capacities and priorities of the applicant. We look for applicants who are dynamic, relevant and interested in promoting progressive development in their specific context.

7 requirements for organisations applying for funds
In order to apply for funds from the Palme Center, the partner organisation must… 
1: Be an organisation with a non-profit or cooperative direction, whose operations are based on democratic values and distinguished by openness and responsibility. 
2: Initially, be a member-based organisation whose members represent the target group the Olof Palme International Center wishes to support. Secondly, be professional organisations working actively to support and strengthen popular movements.
3: Be registered as a non-state organisation with the authorities. (Exceptions can be made in specific cases, where this is not possible due to lack of freedom to organise. If in doubt, consult a programme manager.) 
4: Have conducted a documented operation for at least one year. In exceptional cases, organisations that are under establishment and informal structures such as networks can be considered local partners, if this has the potential to reinforce their actual democratic nature and non-profit or cooperative direction.
5: Be able to present approved financial reports from the previous year.
6: Work to promote societal development on a democratic basis.
7: Be able to take responsibility for the proposed initiative and have the requisite staff, administrative and financial resources.
All partnerships are a part of a greater whole
Our regional and thematic programmes
The Olof Palme International Center works in programme form when supporting Civil Society Organisations (CSO) and Party Affiliated Organisations (PAO). Briefly put, this means that all operations, both the ones that involve core support and project support, take place within a larger programme. The programmes usually cover a specific region but can also be thematic. All operations within a programme must align with its overarching aims. 
The advantage of this approach is that it makes it possible to benefit from one another's experience. It also makes it clear that all aspects of the work being done are interlinked and that the efforts of the different partner organisations supplement each other en route to the common objectives. 
The current programmes for CSOs are…
Southern Africa

Middle East and North Africa (MENA)

Western Balkans

Asia (and Latin America)

Eastern Europe

Trade Unions (a global thematic programme)
How new programmes are planned
When new programmes are planned, this is done in consultation with the Palme Center's member organisations, the intended partner organisations, and on the basis of a decision from the board of the Olof Palme International Center.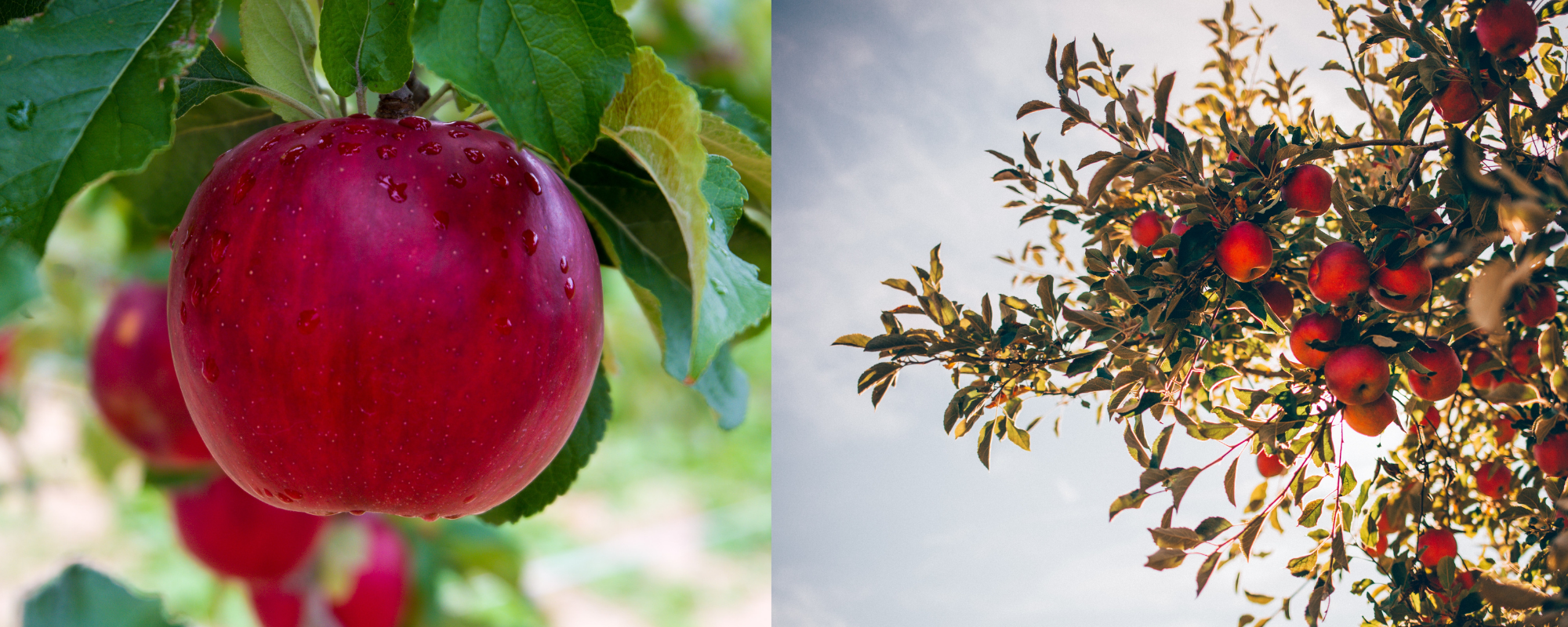 What type of support suits your organisation?
Support from the Olof Palme International Center is always sought in the form of project or core support. When you plan to apply for funding from the Palme Center, it can be good to think about what type of support is most suitable for your particular organisation and the activities you want to carry out.
With project support, the Palme Center and the Swedish member organisation support only one of the partner organisation's projects. Even in project support, however, the working relationship and partnership can extend far beyond a specific project. 
With so-called core support, or organisational support as it can also be called, the support is given to a partner organisation because we believe in the organisation's overall goals and visions.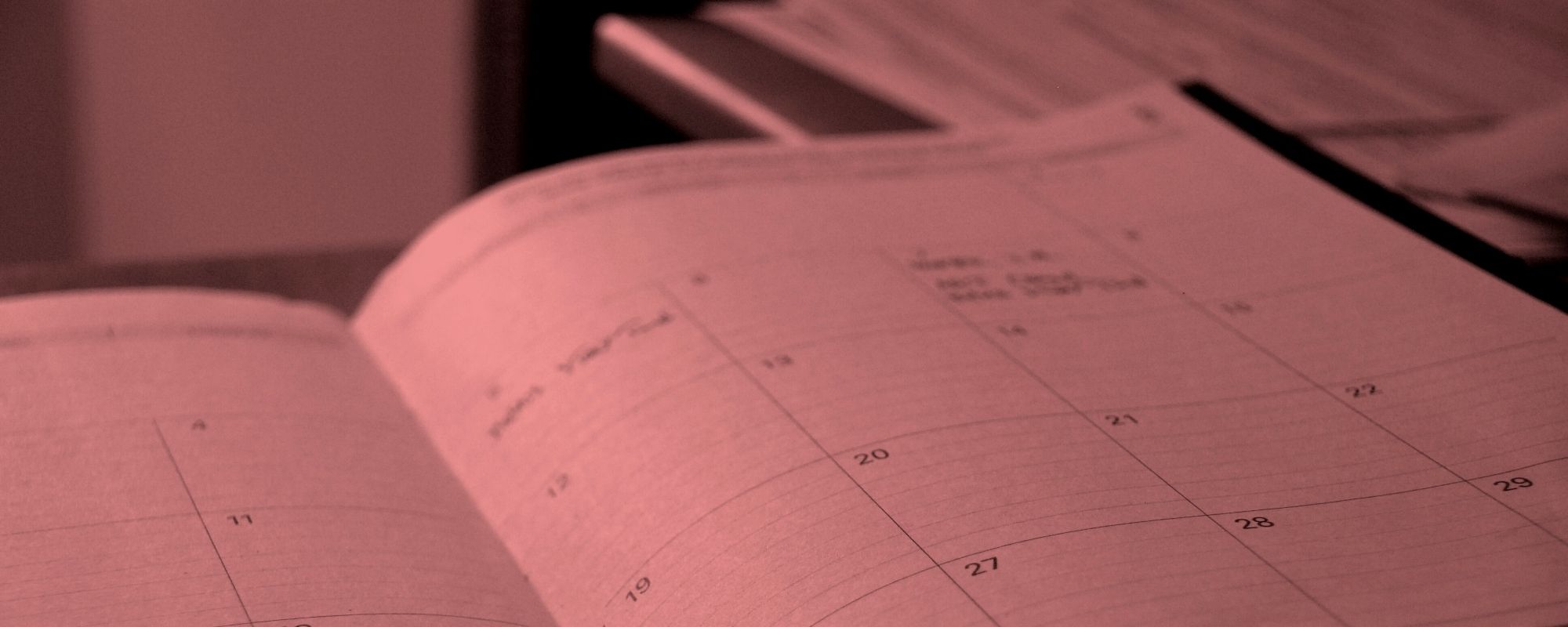 When can you apply?
As mentioned above, the Palme Center works in programmes within its support for Civil Society Organisations (CSO) and Party-Affiliated Organisations (PAO). The programme periods vary between 2–4 years. The current period for CSO programmes started in 2020 and ends 2024. The current period for PAO programmes is 2019 to 2022.
We mainly accept applications before the start of a new programme period. But if you have an interesting project idea after the application period has expired, feel free to contact us so we can discuss more. 
Contact information and forms for the application can be found here, under Applications. 
Next phase: Planning the work together
If the Palme center decides to support your project or operations, you move on to the next step: Planning!
Good planning is a prerequisite for a successful project/operation. Planning is primarily about deciding how resources should be distributed and choosing between different alternatives to achieve the desired result.  
One way to plan together is to organise a meeting at an early stage, a so-called planning workshop, in which both the Swedish organisation's and the partner organisation's working groups and the target group(s) participate. This is a good way to get to know each other and create a common picture of how the project should be designed. 
There are several different models and tools for planning projects. The Palme Center has collected some of them under Method material.